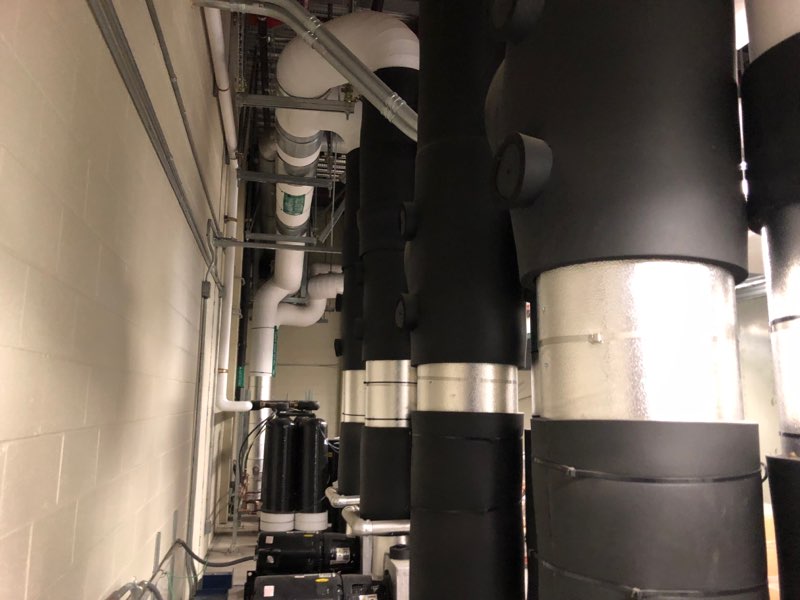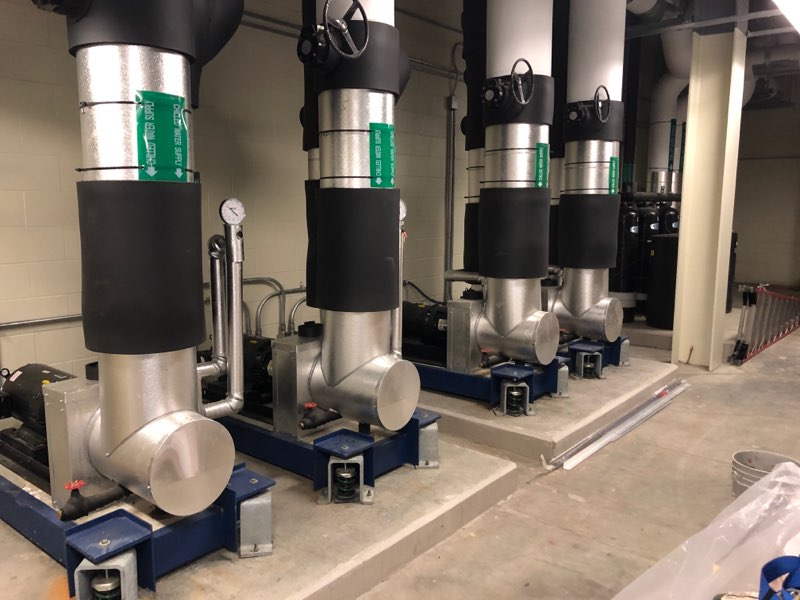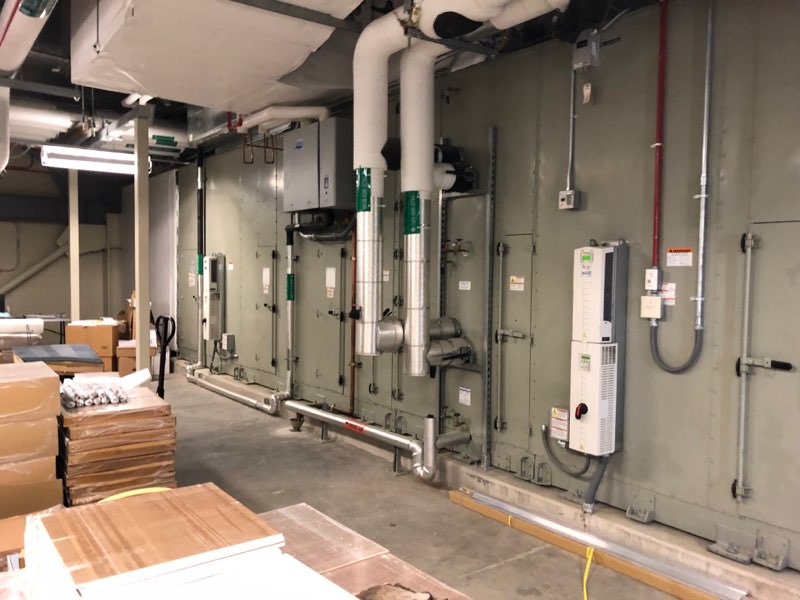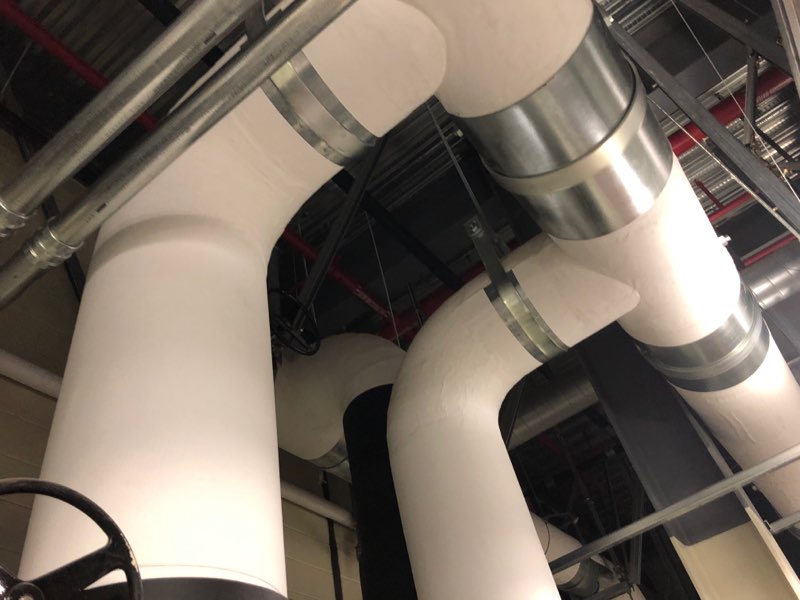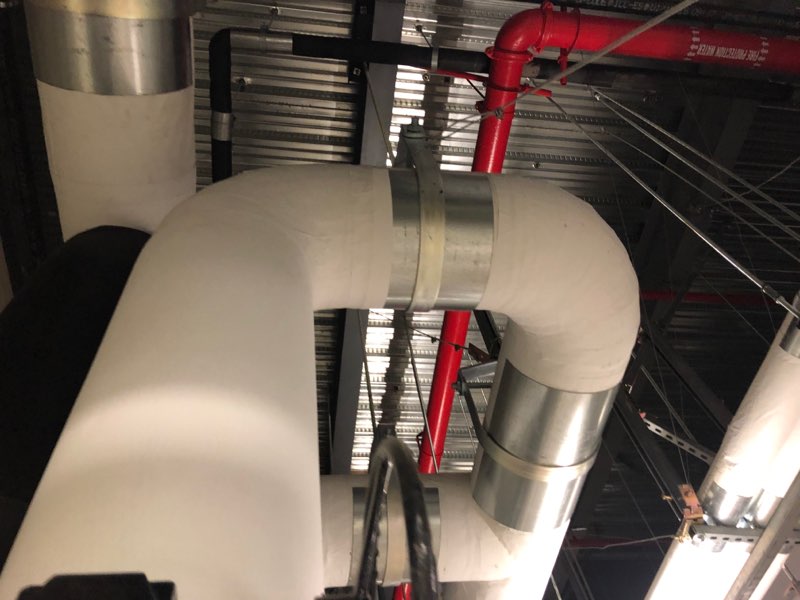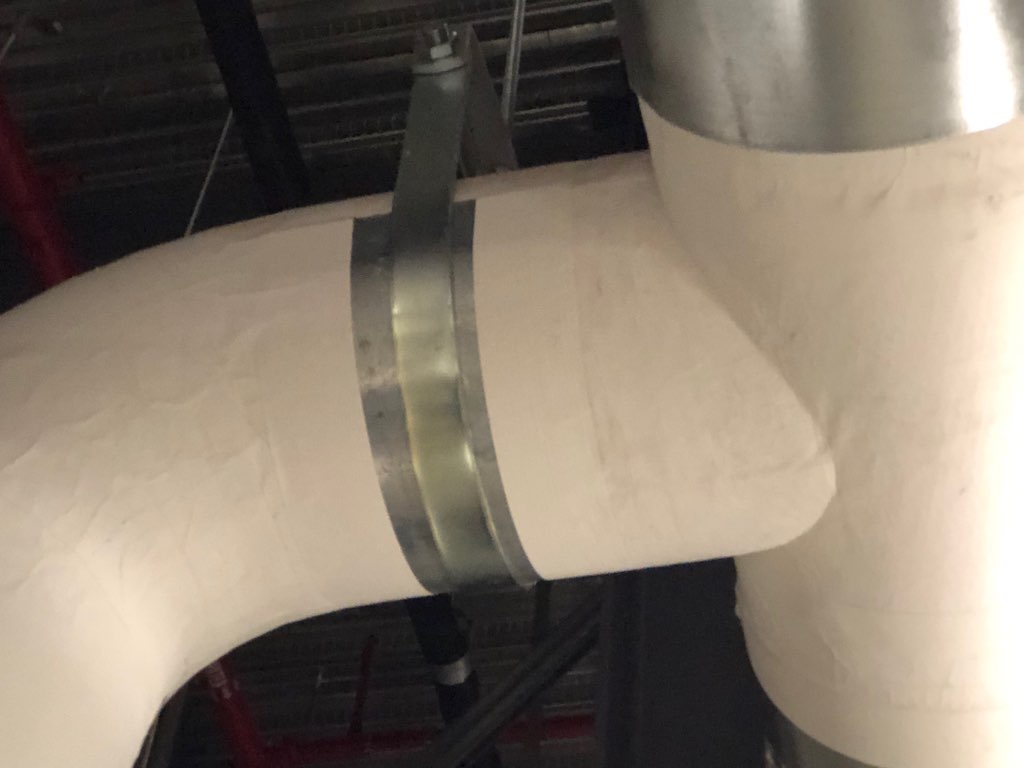 Scot-Therm Insulation provides insulation for a multitude of commercial applications including:
HVAC Pipe & Duct Insulation ...
"Our company has utilized the services of Scot-Therm Insulation, Inc. on most of our key projects. From the first project, we have found Scot-Therm to be the finest quality and service sub-contractor we have had the pleasure of working with. They have always managed our projects with excellence in manpower, workmanship, and Supervision."
- Travis Westland Mechanical, Inc


"SSW & Scot-Therm Insulation have had an excellent working relationship for approximately the last 10 years. Scot-Therm Insulation is the best insulation company we have found to date. They are is well priced and the workmanship and installation standard are exemplary. They show up on site when requested on time and finish the work quickly and with extreme quality. Scot-Therm Insulation is my company's insulation sub-contractor of choice and I would absolutely recommend them for any insulation and fire-caulking needs." - James Wood - SSW Mechanical Construction, Inc.

"To say we highly recommend Scot-Therm Insulation, Inc. would not do them justice. Scot-Therm Insulation's expertise in their field, trouble-shooting capabilities, & willingness to complete the project on a timely basis are examples of their commitment to their customers and, more importantly, to OUR customers."
- Cort